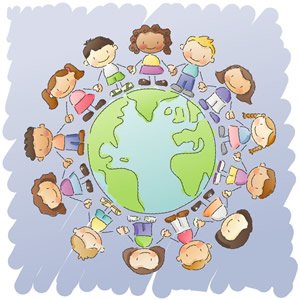 Last week I attended the Guardian of Light Awards Dinner at the Grand America Hotel in downtown Salt Lake City. It was sponsored by the Lighted Candle Society, a national organization dedicated to the eradication of pornography and the increased enforcement of decency laws.
I did a book signing, and had the opportunities to talk to a lot of people concerning my book. I've been amazed at how many times I've been told "thank you" for sharing my story, even by those who know very little about it and don't know me at all.
Why is that? Why are people so appreciative to someone for letting them have a private glimpse into their lives? A glimpse of something painful, difficult, and life changing?
I think it's because it's real. How often have you been inspired by the story of a stranger saving a victim from death because of their quick unselfish actions? A story of someone with the financial resources to help someone needing a critical medical treatment and can't pay for it on their own?
Opening ourselves up to others--being real--not afraid to let them see inside. That is what touches people's hearts, that is what changes lives, that is what inspires others that they can triumph over difficulties, too. We need eachother. God can't be everywhere at once